Healthy – to reach your fitness goal in a sustainable way
Khush – to keep a positive mindset while at it

Say hello to
Healthy And Khush
A fitness project created with a single mission: to help you live a fit and healthy life. 
We aim to achieve this by sharing science-based facts and actionable tips. May it be losing weight, getting leaner or just fit enough to enjoy things you love.
What we offer
Our content is unbiased, research-based, and supported by years of personal and professional experience.
It is likely that some of the points mentioned on our blog might go against the conventional wisdom around weight loss & fitness. However, the main reason for this is that we aren't here to make a quick buck off our readers, but instead provide information that will give long-term results.
Our content process
We cover a host of topics like fitness mindset, the science behind weight loss, nutritional tips, and product reviews.
Before publishing any content, it's fact-checked against numerous trustworthy sources like medical journals, studies & research findings.
About the team
Our team comprises fitness experts, including registered dietitians, nutritionists, personal trainers, and certified coaches. Driven by our mission, we regularly keep the blog updated with all the latest information in the fitness-sphere.
Khushali Shah, Co-founder, Certified (Nutrition & Dietetics)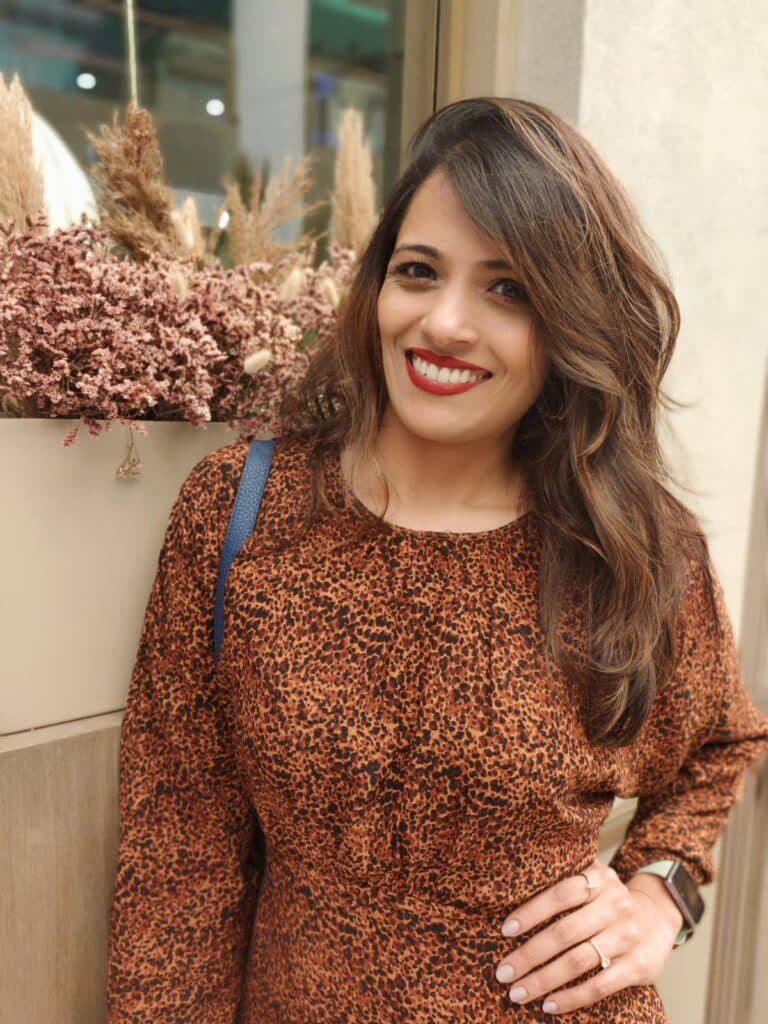 Hey! I am Khush, the owner of this blog, a fitness enthusiast, and a certified nutritionist.
I am also an eternal optimist, an aspiring hula hooper, and an ice cream lover.
I was a fat kid and have been overweight for the major part of my life. I have felt stuck, pissed and helpless for several years when it came to my body. This led me to try numerous fad diets which made my weight oscillate frequently. However, in the last 7 years I have made some steady progress – lost over 25 kgs! *phew*
But more than losing these 25 kgs, I am prouder of the fact that not only have I maintained this weight loss, but also built a lot of muscles in the process.
So, this blog is my way to share things that have worked for me, and how you can make the most of my successes and failures.
Anurag Shukla, Co-founder, Digital Strategist, Fitness Enthusiast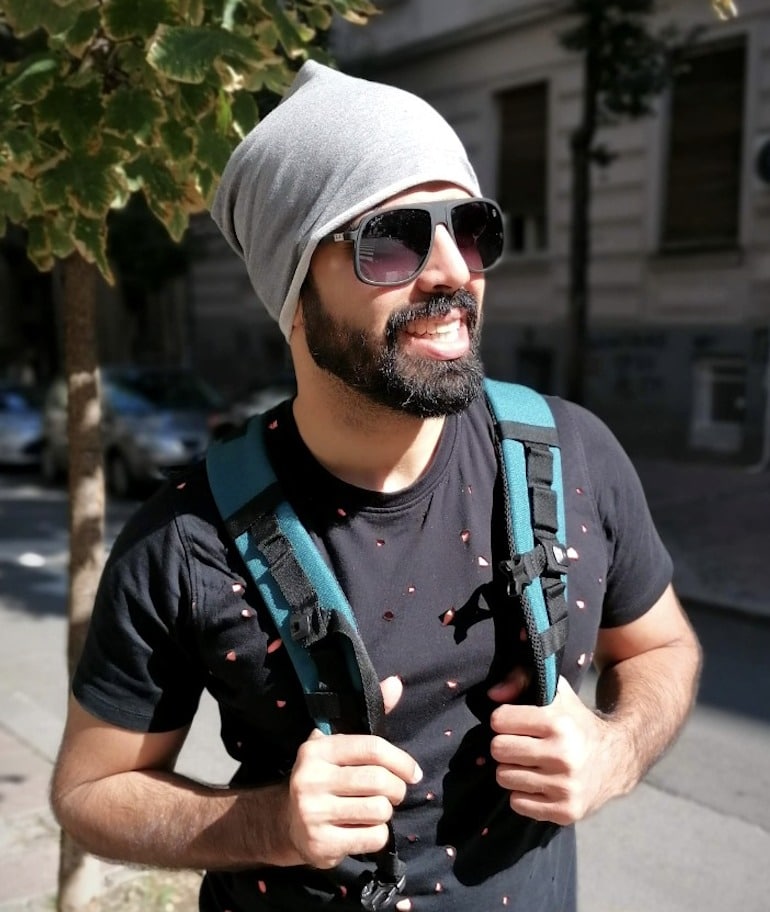 Hi, I'm Anurag. A fitness enthusiast and the lead content strategist at Healthy And Khush. I have been a fit guy all along, but I am the fittest I have ever been in my 30s. In the process, I have learned and unlearned a lot of information around 'sustainable fitness'. And I love sharing it here on this blog.
Dr. Neha Khodke, Head Writer & Editor
M.D. (Homeopathy), Dip. (Nutrition & Diet Planning)
Dr. Neha is a nutritionist, homeopath, writer and ardent foodie. Mom to 2 super-active and always-ready-for-a-snack daughters, she believes in forging a loving relationship with healthy (and tasty) food for a happier life. There is no better time to start than now!
Affiliate Disclosure
Our team spends numerous hours researching fitness products, compiling their specs & features, analysing thousands of customer reviews, and comparing top-rated products side-by-side, before making any recommendations. And we do this all for free!
When our readers use our links to purchase something, we may earn a small commission from the brand. (Without adding any extra cost to the users)
HealthyAndKhush.com is completely funded by our readers, and we really appreciate your support!
Disclaimer: Everything on this blog is from personal experiences. Please consult a registered nutritionist or fitness trainer should you require more information.